**HALF-STAFF ALERT~ May 29, 2017** In Remembrance ~ Memorial Day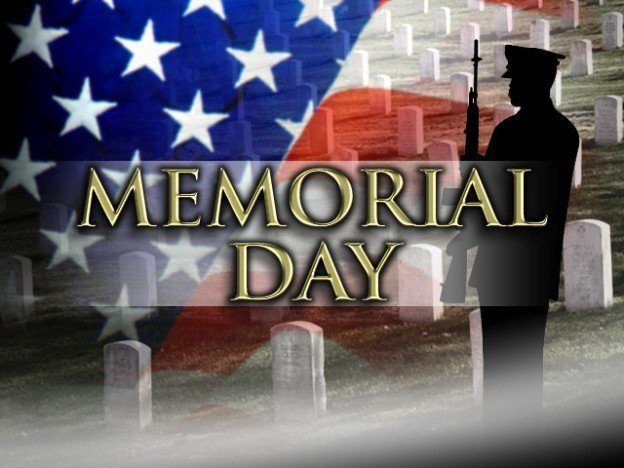 A day of Remembrance, Respect, & Gratitude
Monday, May 29, 2017
FLY YOUR FLAG AT HALF STAFF THIS DAY
Presidential Proclamation –Prayer for Peace, Memorial Day, 2017
>>click here to see our full e-mail campaign to read the full Proclamation<<
On Memorial Day, the flag is displayed at half-staff until noon and at full-staff from noon to sunset.
When flown at half-staff or half-mast, the U.S. flag should be hoisted first to the peak for an instant and then lowered to the half-staff or half-mast position. The flag should again be raised to the peak before it is lowered for the day.
The hour beginning in each locality at 11:00 a.m. of that day as a time to unite in prayer.
Observe the National Moment of Remembrance beginning at 3:00 p.m. local time

THE NATIONAL MOMENT OF REMEMBRANCE
established by Congress and signed into law on December 28, 2000, asks Americans, wherever they are at 3 p.m., local time, on Memorial Day, to pause in an act of national unity for a duration of one minute. The time 3 p.m. was chosen because it is the time when most Americans are enjoying their freedoms on the national holiday. The Moment does not replace traditional Memorial Day events; rather, it is an act of national unity in which all Americans, alone or with family and friends, honor those who died in service to the United States.